Blog Archives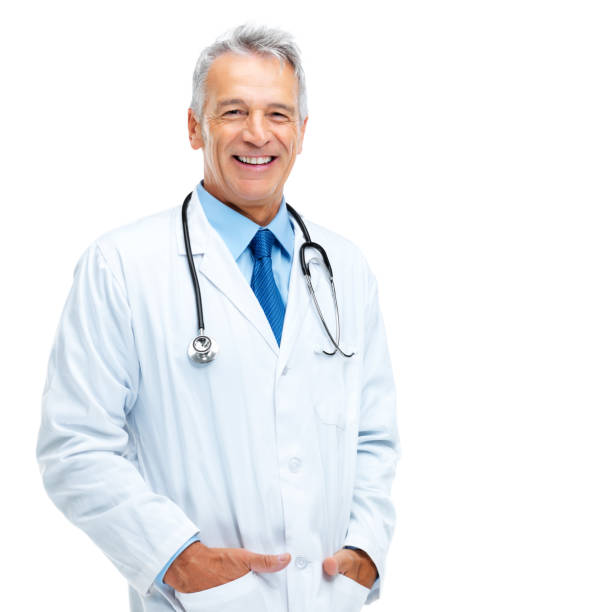 There is no automatic right to have an injured party examined by a doctor hired by the defense. Indiana Trial Rule 35(A)[1] requires the Defendant establish "good cause" for a requested medical examination. Stuff v. Simmons, 838 N.E.2d 1096, 1103-1104 (Ind. Ct. App. 2005), citing with approval, Womack v. Stevens Transport, Inc., 205 F.R.D. 445, 446 (E.D.Pa.2001).  In this regard, the good cause requirement turns on the relevance and need for the defense medical examination. Id., citing to, Womack, 205 F.R.D. at 447. Good cause requires a showing that the examination could adduce specific facts relevant to the cause of action and is necessary to the defendant's case. Id.  The Court must decide as an initial matter whether the motion requesting a physical or mental examination adequately demonstrates good cause.  Stuff v. Simmons, supra, at 1104. Indiana Courts have held that the specific requirement of good cause would be meaningless if good cause could be sufficiently established by merely showing that the desired materials are relevant, for the relevancy standard has already been imposed by Rule 26(b). 
By adding the words "good cause," the Rules indicate that there must be greater showing of need under Rule 35 than under the other discovery rules. A bare bones request is not enough. The good cause requirement is divided into three elements:
(1) an examination is relevant to issues that are genuinely in controversy in the case;
(2) a party must show a reasonable nexus between the condition in controversy and the examination sought; and
(3) a movant must demonstrate that it is not possible to obtain the desired information through means that are less intrusive than a compelled examination. [Emphasis Added].
Id. at 1104.
If a Plaintiff's condition has already been evaluated by less intrusive means (a records review) and an opinion by other doctors and no depositions have been taken of these providers, a good argument can be made that other less intrusive means have not been exhausted. Also, what new information will be revealed that is not available from other objective sources such as tests, studies, lab results, EMGs, or radiographic studies? 
Good cause does not exist if these sources have not first been exhausted. Ultimately, the defense has to carry its burden for a defense dental examination, not the Plaintiff. So keep these thoughts in mind next time you confront this issue.     
---
[1]  Indiana Trial Rule 35(A) provides in pertinent part as follows:
Order for examination. When the mental or physical condition (including the blood group) of a party, or of a person in the custody or under the legal control of a party, is in controversy, the court in which the action is pending may order the party to submit to a physical or mental examination by a suitably licensed or certified examiner or to produce for examination the person in his custody or legal control. The order may be made only on motion for good cause shown and upon notice to the person to be examined and to all parties and shall specify the time, place, manner, conditions, and scope of the examination and the person or persons by whom it is to be made. [Emphasis added]